We are pleased to announce that Georgia Gubernatorial Candidate Stacey Evans will be the special guest speaker at the March 16th meeting of the Skidaway Island Democrats.
Like all our recent meetings, the meeting will be held at Messiah Lutheran Church.
Please reserve a seat today, so we know how many people to expect.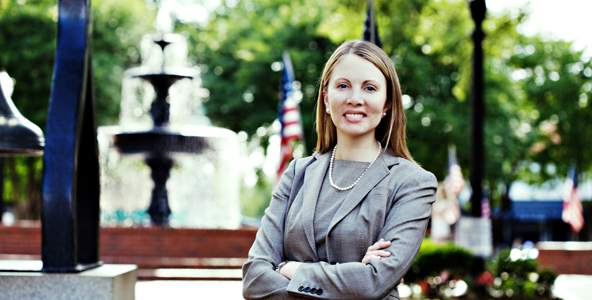 Stacey Evans
Candidate for Georgia Governor
Stacey Evans grew up in Ringgold, Georgia, before attending the University of Georgia on a Hope Scholarship. She went on to UGA Law School, where she graduated at the top of her class.
Stacey served seven years in the Georgia House of Representatives, where she fought to preserve and expand the Hope Scholarship. In 2015 she helped defeat the the ill-named "Religious Freedom" bill that aimed to protect people who chose to discriminate against the LGBTQ community.
Stacey is currently seeking the Democratic Nomination for the 2018 Gubernatorial race.
Reserve your seat today
In order to maintain an accurate count of attendees please reserve your seat in advance.
When and When
Friday, March 16, 2018
5:00 – 6:30 p.m.

Messiah Lutheran Church,
1 West Ridge Rd, Savannah, GA 31411