We are pleased to announce that Georgia Gubernatorial Candidate Stacey Abrams will be the special guest speaker at the May 4th meeting of the Skidaway Island Democrats.
Like all our recent meetings, the meeting will be held at Messiah Lutheran Church.
Please reserve a seat today, so we know how many people to expect.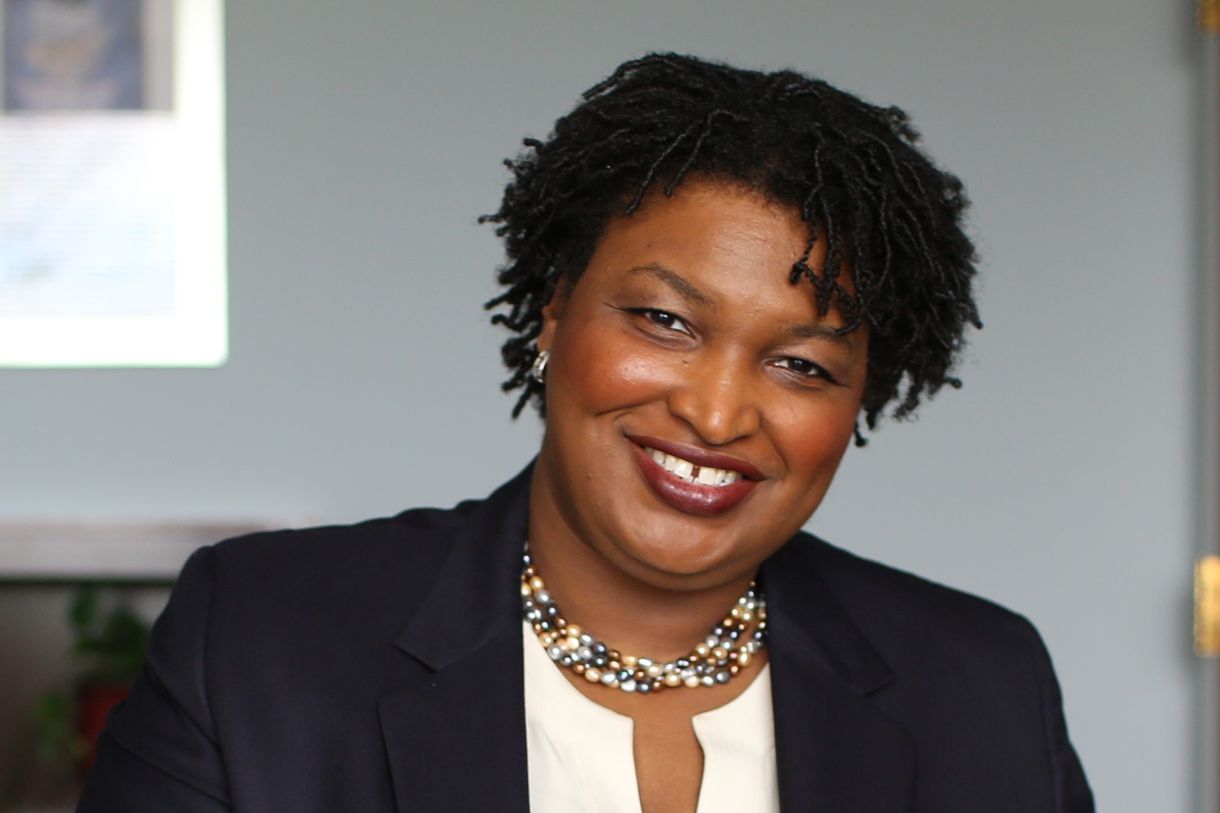 Stacey Abrams
Candidate for Georgia Governor
Stacey Abrams and her five siblings grew up in Gulfport, Mississippi, and DeKalb County, Georgia, the children of United Methodist ministers. She went on to graduate from Spelman College, the LBJ School of Public Affairs at the University of Texas, and Yale Law School.
In 2010, Stacey became the first woman to lead either party in the Georgia General Assembly and the first African American to lead in the House of Representatives.
Stacey is currently seeking the Democratic Nomination for the 2018 Gubernatorial race.
Reserve your seat today
In order to maintain an accurate count of attendees please reserve your seat in advance.
When and When
Friday, May 4, 2018
6:00 – 7:30 p.m.

Messiah Lutheran Church,
1 West Ridge Rd, Savannah, GA 31411