What's New...
The latest happenings on Skidaway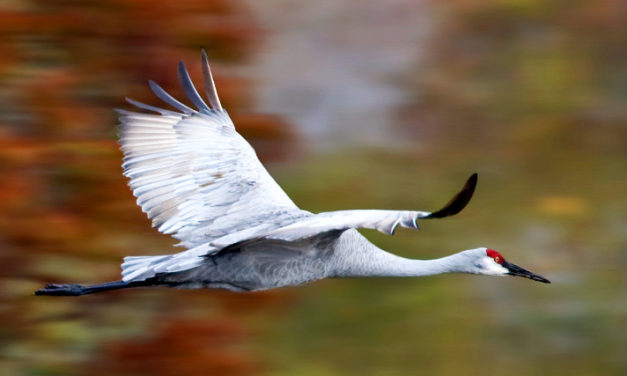 Protect the Okefenokee Swamp from a potentially damaging titanium mine! We must prevent a proposed mine that could jeopardize the Swamp.
Read More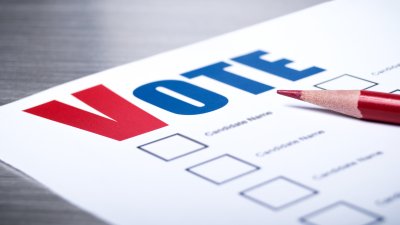 "In this time of confusion and uncertainty, it is even more important that we protect our democracy."
Read More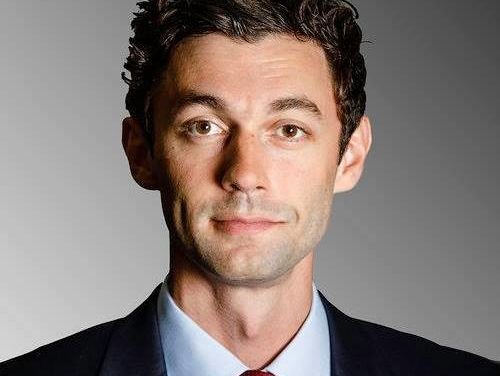 Although the live meet-and-greet with Senate candidate Jon Ossoff has had to be cancelled, it will...
Read More
The Skidaway Democrats regret to announce the cancellation of the live meet-and-greet previously scheduled for this Saturday.
Read More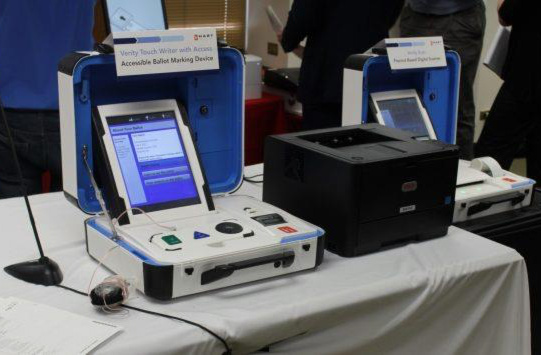 11:00 a.m. at Southwest Library; 14097 Abercorn Street, Savannah, Georgia 31419
Read More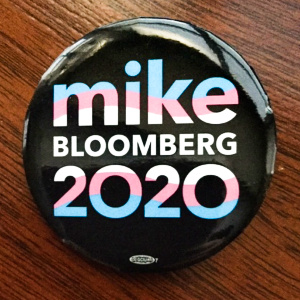 "As president, Mike will continue putting progress ahead of partisanship – and he will unite the country around a bold and achievable agenda."
Read More