What's New...
The latest happenings on Skidaway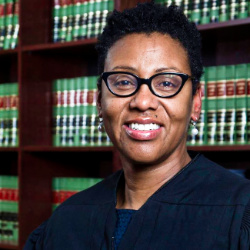 Judge Colbert brings the experience, intelligence, and temperament to be an effective Circuit Court Judge.
Read More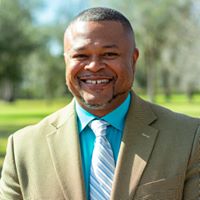 Online meet and greet with Marcus Thompson, Candidate for State Representative District 164 (Richmond Hill), April 23 at 1:00 pm.
Read More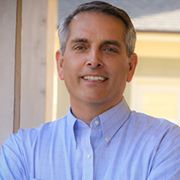 Secretary of State Brad Raffensperger announced that he is postponing the Statewide General Primary/Presidential Preference Primary Election until June 9, 2020.
Read More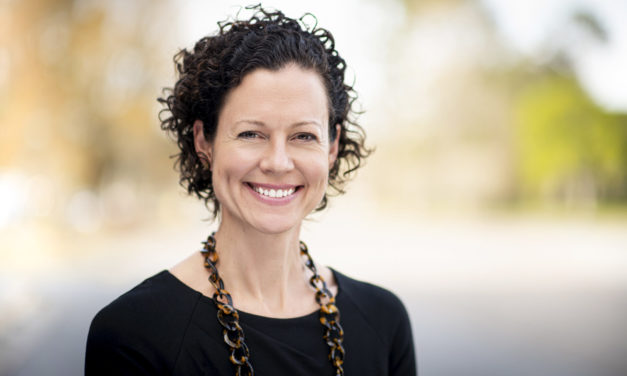 Please join us at 5:30pm this Monday April 6th to meet Candidate Anne Allen Westbrook, our next Georgia State House Representative for District 163 (Downtown to Southside Savannah).
Read More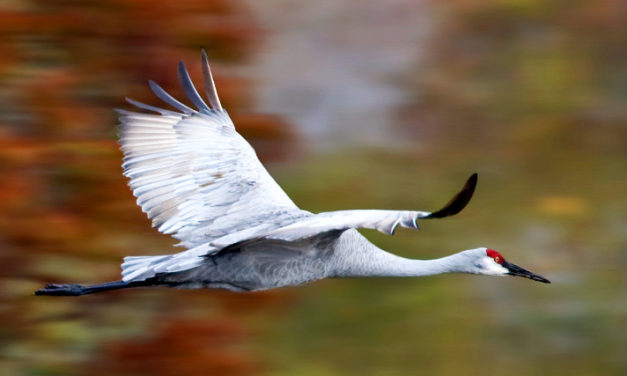 Protect the Okefenokee Swamp from a potentially damaging titanium mine! We must prevent a proposed mine that could jeopardize the Swamp.
Read More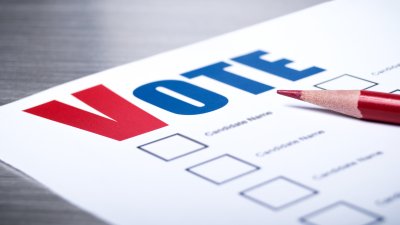 "In this time of confusion and uncertainty, it is even more important that we protect our democracy."
Read More