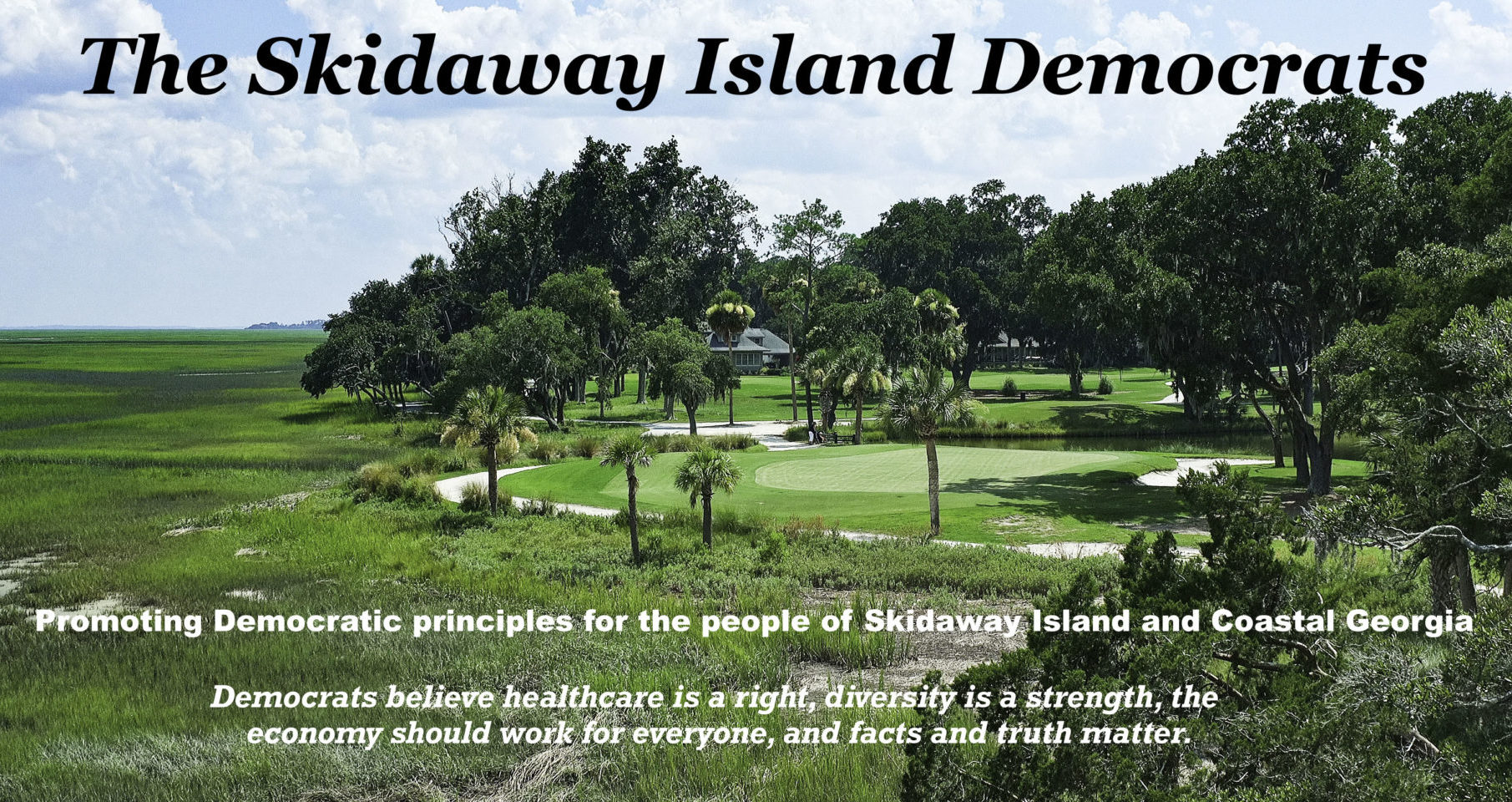 the latest...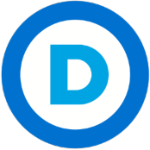 If the November 3 election were held today, Republicans would have more than 138 volunteer poll...
Read More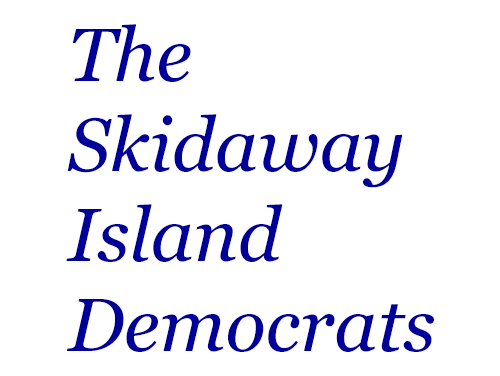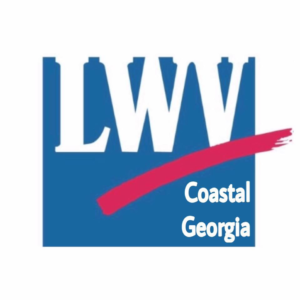 Chatham County is installing eight new ballot drop boxes, which were funded by the League of Women Voters of Coastal Georgia.
Read More

The Skidaway Abigails and the leadership team of Women Advocating for Georgians (WAG) have...
Read More

ISSUES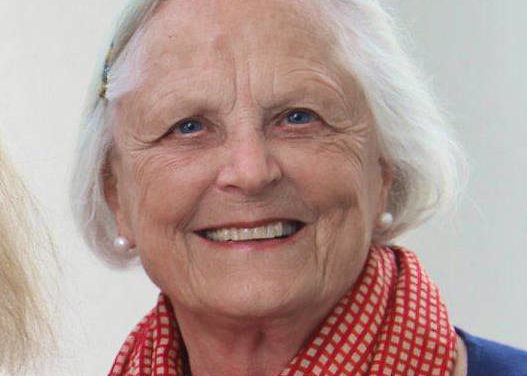 The bad news is that Georgia's national overall rank fell to 46th from 43rd last year; 49th in Access & Affordability from 46th, and 35th in Healthy Lives from 34th.
Read More

---

Election 2020 debate debriefing

October 23, 2020

5:00 pm

-

6:00 pm

https://us02web.zoom.us/j/82841407279
---

Halloween

October 31, 2020
---

All Saints' Day

November 1, 2020

---

Daylight Saving Time ends

November 1, 2020
---

General Election and Special Election

November 3, 2020

your polling place
---

Veterans Day

November 11, 2020
---

Thanksgiving Day

November 26, 2020
---

First Sunday of Advent

November 29, 2020
---

General Election and Special Election Runoffs for Local and State Offices

December 1, 2020
---

Hanukkah

December 11, 2020

-

December 18, 2020
---

Christmas Day

December 25, 2020
---

New Year's Day

January 1, 2021
---

General Election Runoff for Federal Offices

January 5, 2021
---

Martin Luther King Jr. Day

January 18, 2021
---

First Day of Black History Month

February 1, 2021
---

Shrove Tuesday/Mardi Gras

February 16, 2021
---

Ash Wednesday

February 17, 2021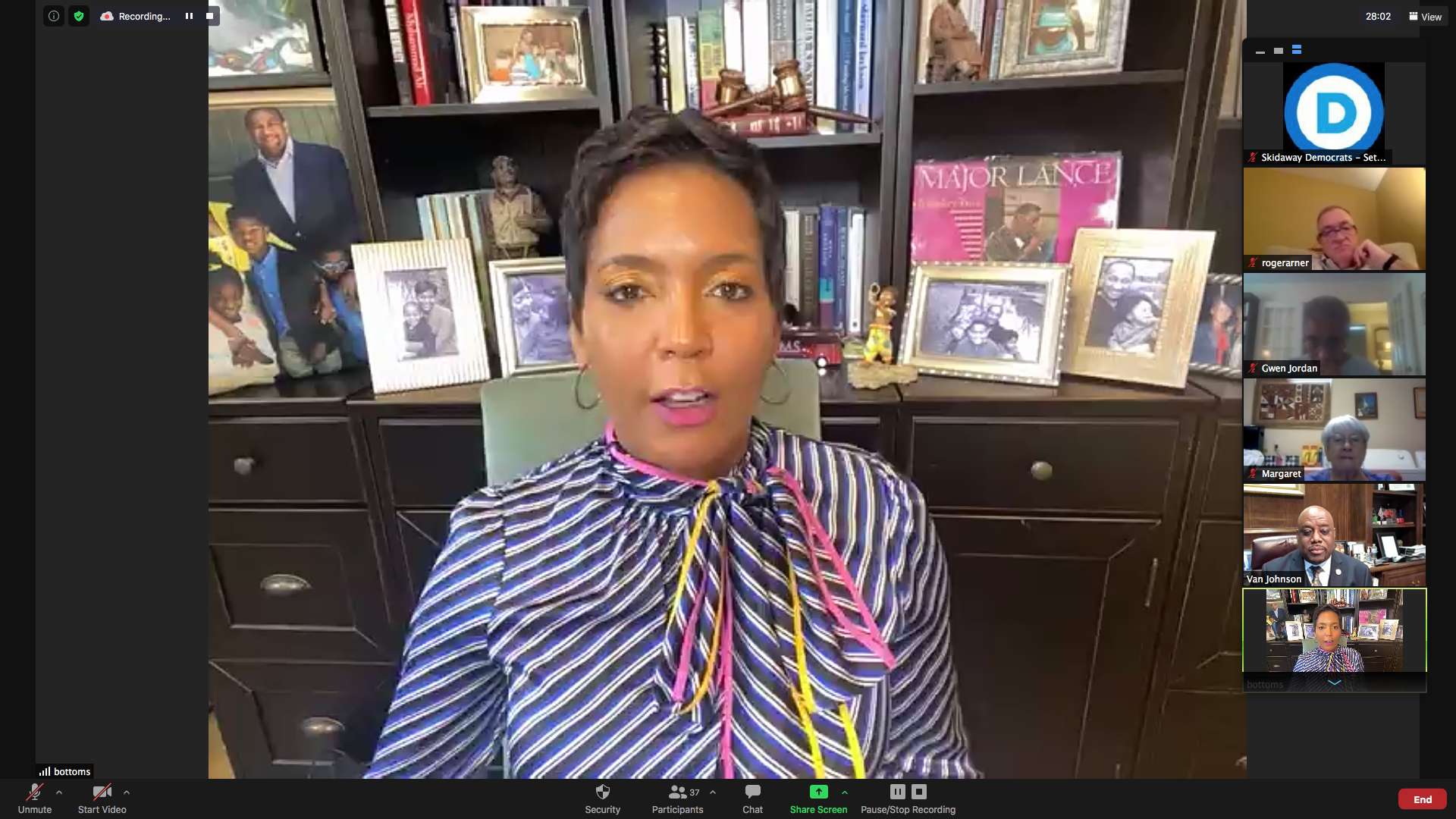 ZOOM Town Hall with Mayor Keisha Lance Bottoms
Oct 7 — The Skidaway Island Democrats welcomed Atlanta Mayor Keisha Lance Bottoms in a wide-ranging ZOOM Town Hall discussion yesterday afternoon, with just 27 days remaining until election day. The mayor shared her perspective on current political affairs and fielded questions from the audience. 
See the video.
Mayor Bottoms was joined online by Savannah Mayor Van Johnson, and the two compared their experiences in and hopes for two of the most progressive cities in Georgia.
This was the latest in a series of Town Halls held by Skidaway Democrats, which have featured Senate candidates Jon Ossoff and the Reverend Raphael Warnock as well as 10 Democratic candidates for state and local office.
Resources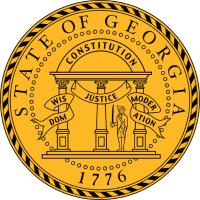 August 2020 Skidaway Island Democrats...
Read More

Census 2020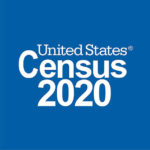 Chatham County ranks 53rd out of 159 counties, with just 58.9% responding. Learn more here.
Census takers will interview homes that haven't responded to the 2020 Census to help make sure everyone is counted.
The Census Bureau will deliver apportionment counts to the President and Congress as required by law.
By this date, the Census Bureau will send redistricting counts to the states. This information is used to redraw legislative districts based on population changes.